Ryan & Erin: Married | Wedding Photographer Kansas City
Elegant Rooftop Wedding in Kansas City
When Erin told me she and Ryan planned to marry on the terrace at The Oread in Lawrence, I was thrilled, but I did not expect the beauty I discovered there! This gem of a venue may be in smalltown Lawrence, Kansas, but the rooftop terrace of The Oread feels more like something tucked in the hills of Italy. The neutral stone and breathtaking views from the rooftop terrace were the perfect backdrop as Erin and Ryan exchanged solemn, heartfelt vows before those who love them most.
From the expression on Erin's dad's face when he glimpsed his baby girl in her wedding dress, to the simple, elegant white and green florals, to Ryan's delight at the sight of his bride, to the sweet ceremony Erin's grandfather performed, to the enthusiasm their guests brought to the dance floor and the "secret wedding cake" with literally the BEST frosting I've ever tasted,
everything about their wedding was just...them.
And that's exactly as it should be, isn't it?
Erin, Ryan - it was my joy to document such an important day for you. You and your families are simply wonderful. May you be blessed with many years of love, laughter and joy together.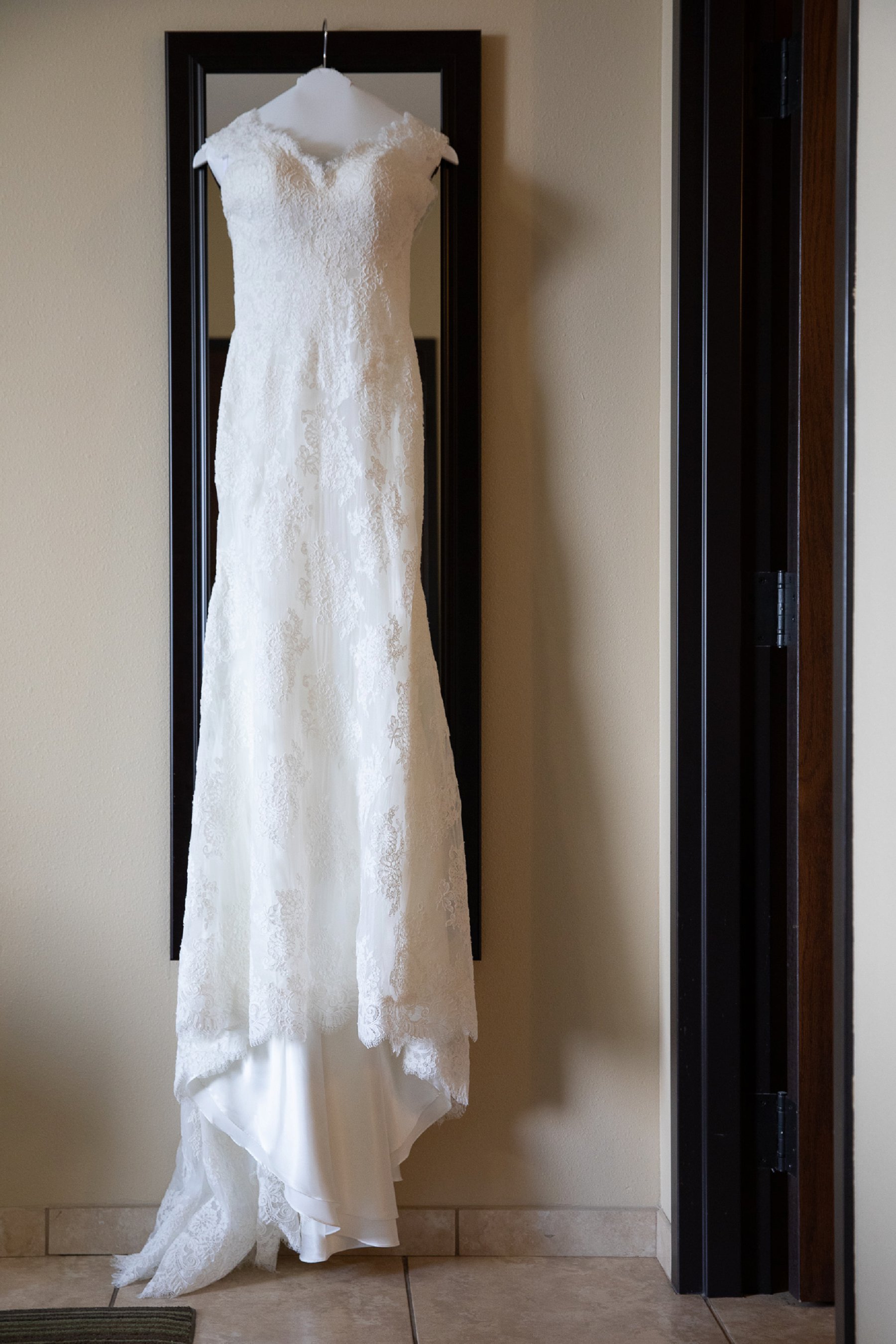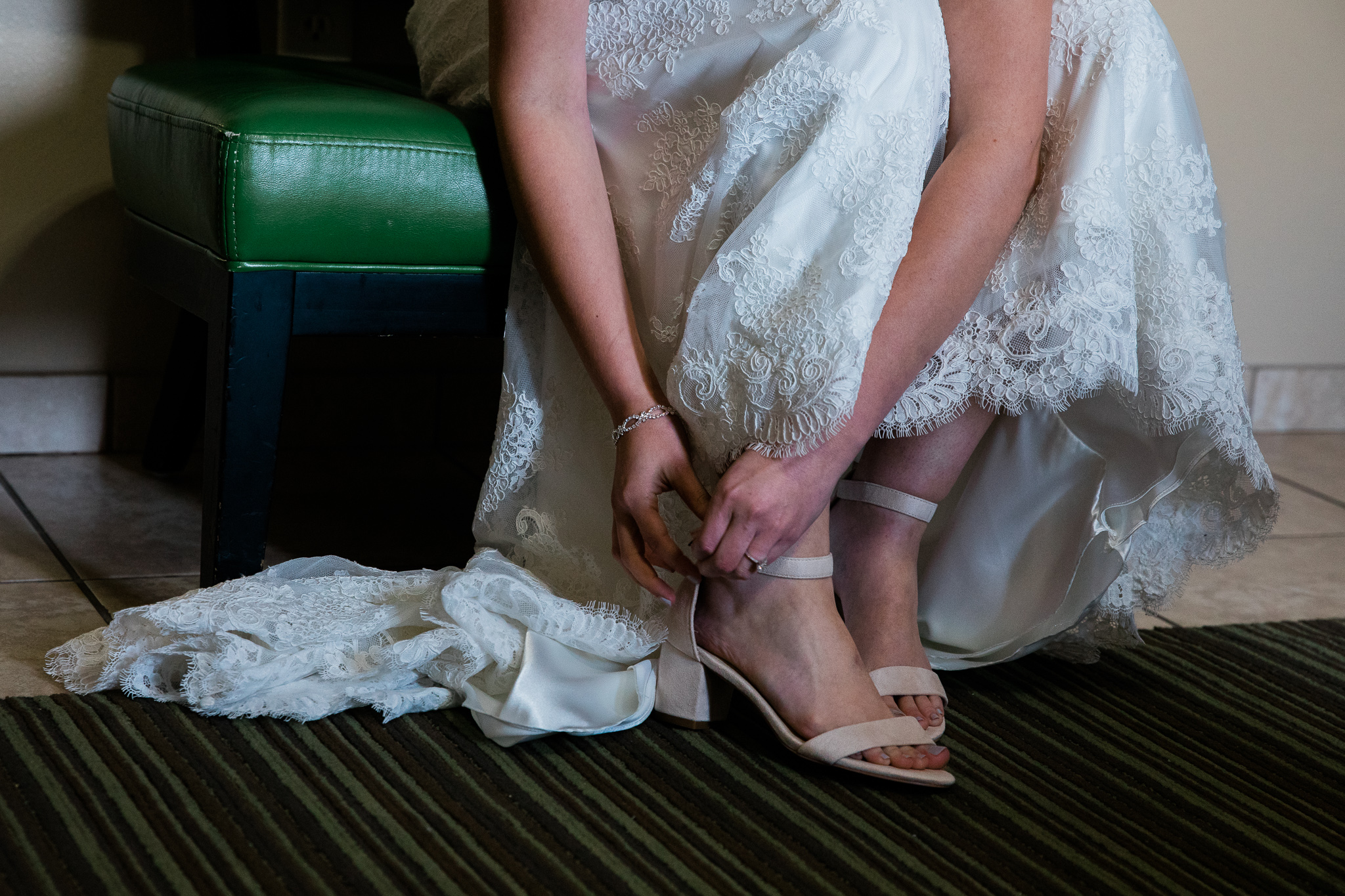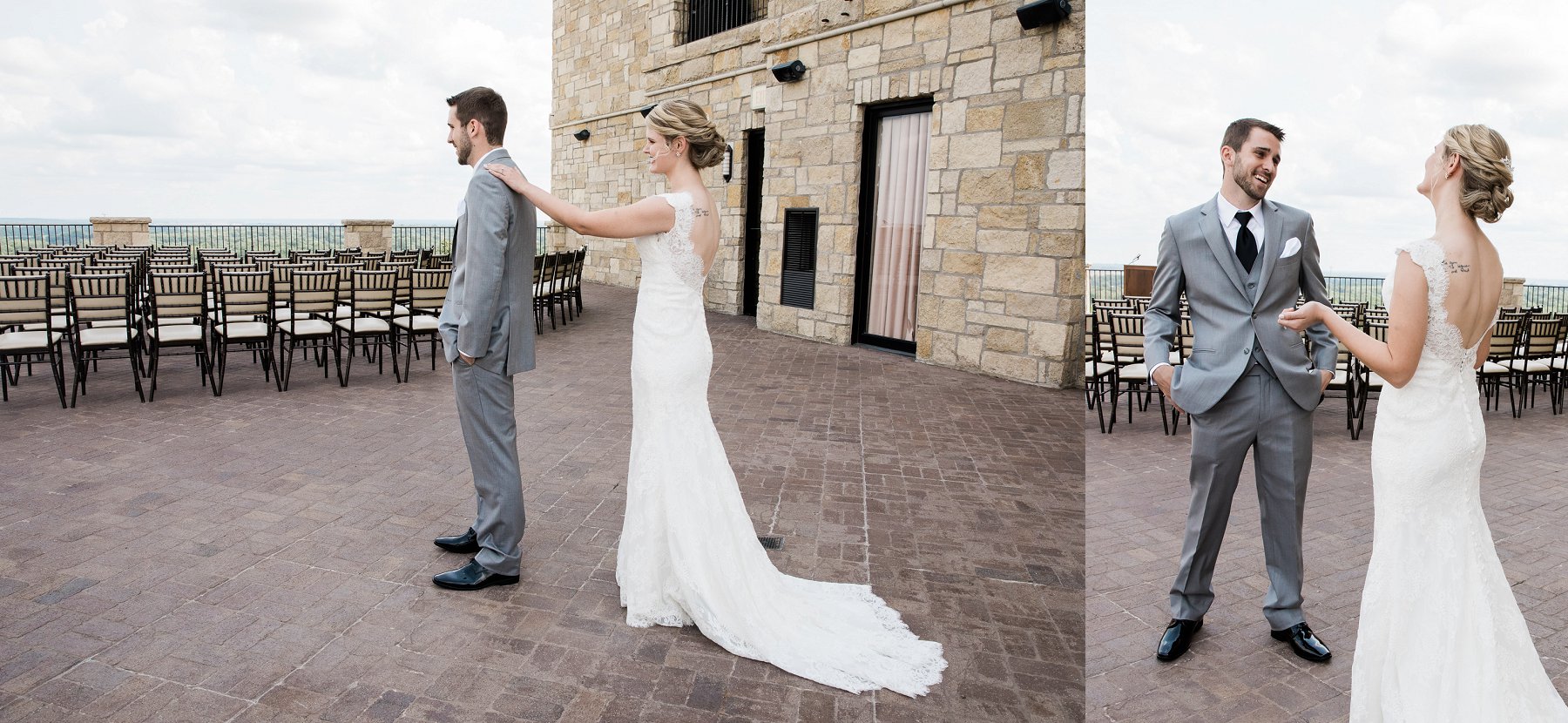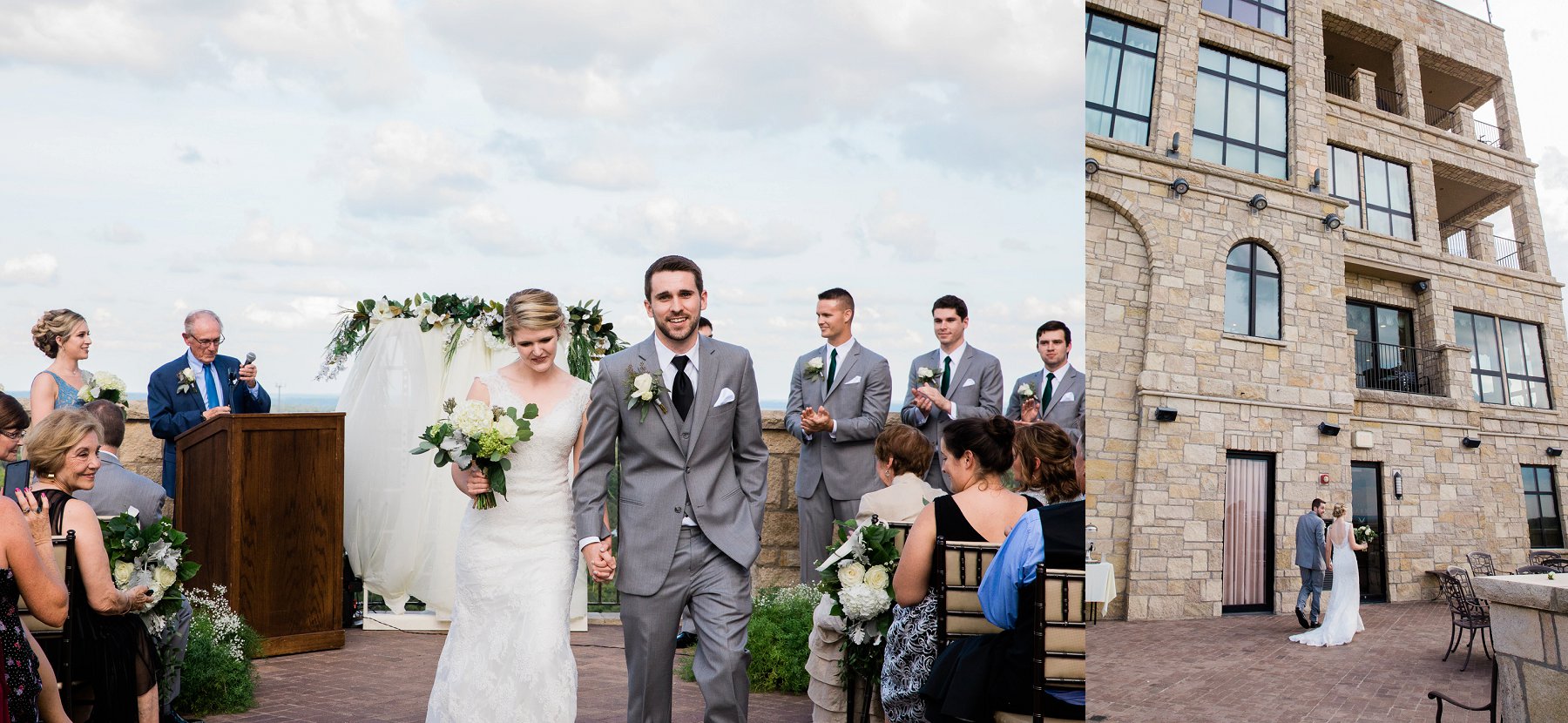 I hope you enjoyed just a few favorites from Erin & Ryan's special day! Leave them some love in the comments below, and remember - sharing is caring!
All the love,
Merry