Welcome, Little Turner | Newborn Photographer Kansas City
Lifestyle Newborn Photography Session
Winter Newborn Session at Home in Kansas City
My heart always leaps at the chance to be on the world's welcoming committee for each precious new life, and my job as a newborn photographer in Kansas City gifts me with this role often.
Ashley reached out to me through Facebook a couple of years ago as I was heading to welcome a sweet new baby girl to the world with a Fresh48 session. Since that day, our friendship has grown, and I've been privileged to take family photos for Ashley, her sweet husband and precious little girl two autumns ago, and again for Ashley's maternity session in the fall. While I was taking newborn photos of their precious family, I couldn't help but blink back a few tears as I remembered the journey they took to welcome this sweet little man to their family.
Lifestyle newborn photography is one of my favorite parts of my job. It is a treasure to be able to document the bond of a family as they fall into that fresh new rhythm. I remember those first days, when sleep is in short supply, and everything hurts, but the joy.
The joy keeps you floating through the hard things.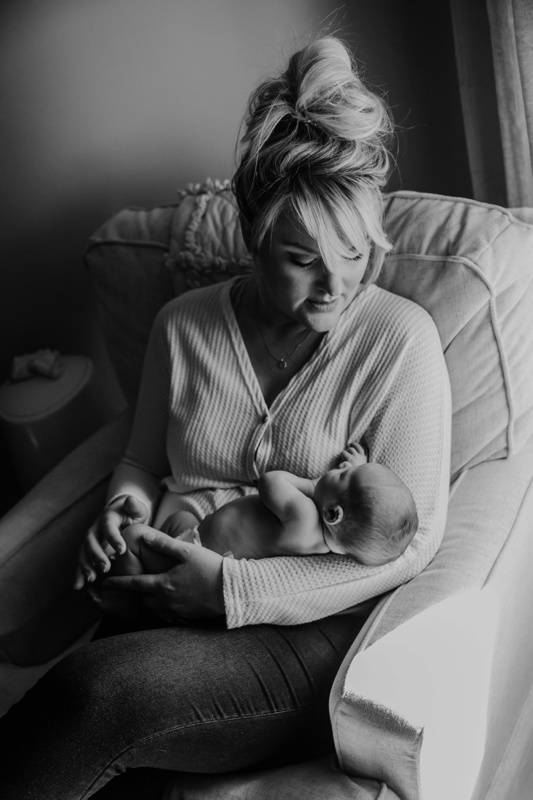 Welcome, sweet baby Turner. You are loved more than you could possibly know.
All the love,
Merry