Kansas City Maternity Session in the Snow | Maternity Photographer Kansas City
A Kansas City Maternity Session in the Snow
There's just something about Wintry Maternity Sessions, isn't there?
Don't get me wrong, maternity sessions are amazing in any season.
I love a free and easy spring or summer maternity session, rife with wildflowers and bright colors. Autumn is a gorgeous time for a maternity session, too. Think warm blankets, bonfires and all the hot chocolate.
But winter. The snow, the crisp air and stark contrast. And the winter maternity dresses.
I clearly remember the first time I saw Becca. I remember thinking she was this impossibly beautiful, shining woman with the most brilliant smile and the voice of an angel. But above all of that, I remember thinking I could tell that her heart was kind.

It has been a privilege to get to know her over the past several years, and when she reached out to ask me to photograph her bump this past winter, I was thrilled. And then we were blessed with this beautiful snow! It was such a joy to document this time for her as she and her sweet husband eagerly awaited the arrival of their baby.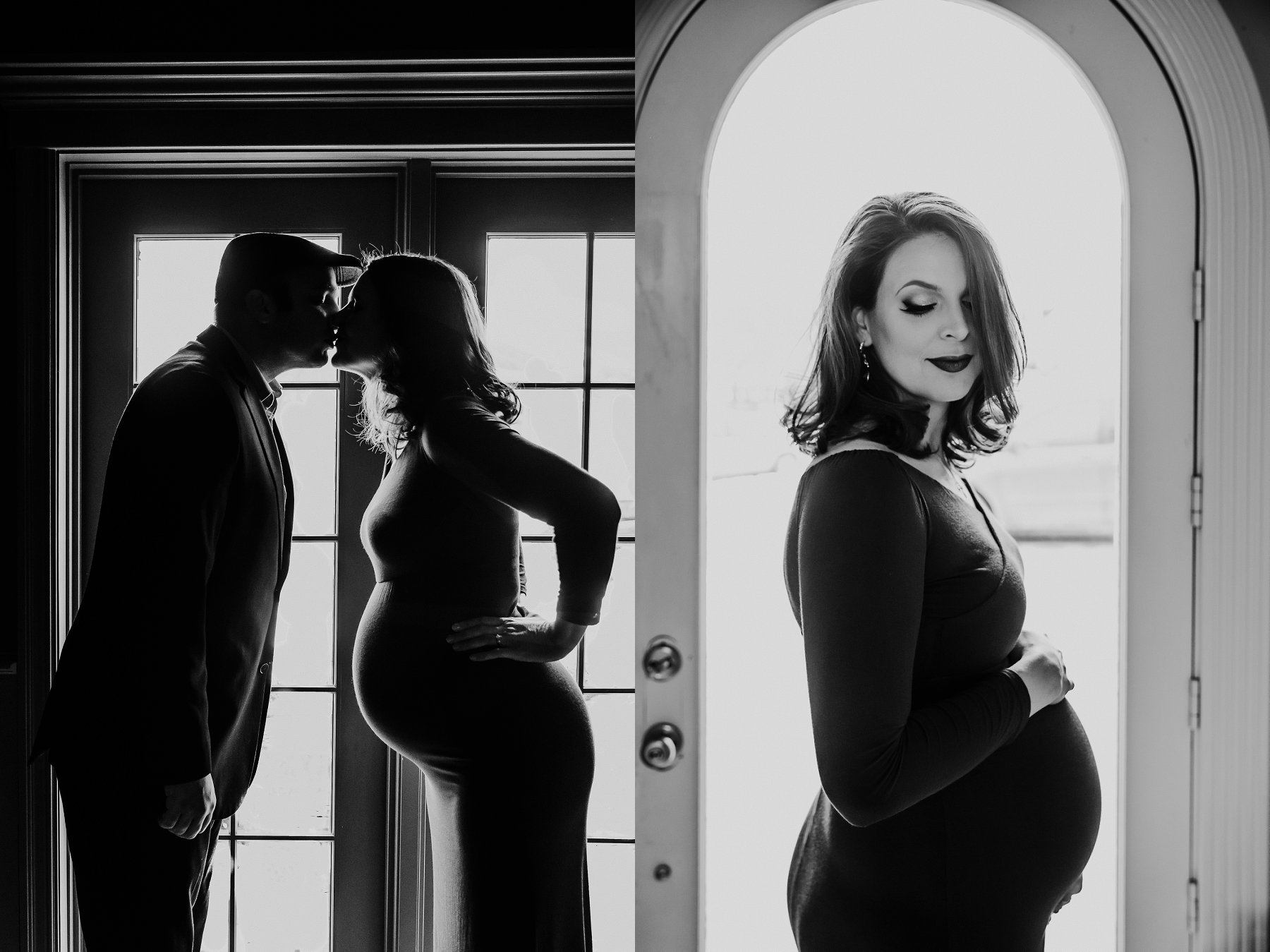 Isn't she stunning? Give her some love if you agree!
xo,
Merry